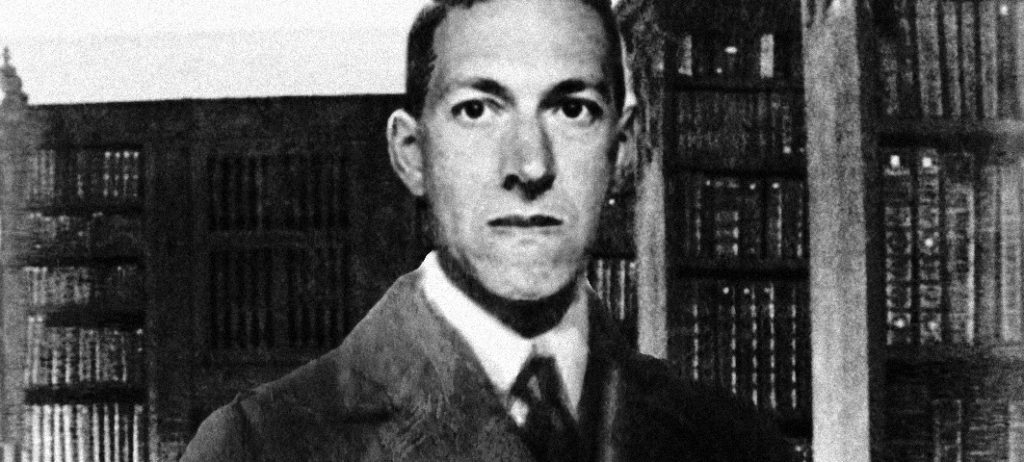 Nelle ultime settimane una querelle ha circondato la figura letteraria di H. P. Lovecraft, scrittore di racconti, poesie, saggi e opere di critica letteraria, iniziatore del genere weird e di quello che sarebbe poi diventato noto come lo Cthulhu mythos.
La polemica ha avuto inizio con la decisione del World Fantasy Award (un premio letterario statunitense di letteratura fantastica) di non utilizzare più l'effige e il nome dell'autore di Providence, e di cercare un nuovo simbolo in grado di rappresentare la letteratura fantasy e horror senza utilizzare il volto di un singolo artista. In realtà la scelta è stata motivata soprattutto dal ripudio delle posizioni notoriamente razziste di Lovecraft ed è maturata anche in seguito a una petizione online. Nel 2011, la scrittrice americana di origini nigeriane Nnedi Okorafor aveva espresso imbarazzo nel ricevere come trofeo il busto di Lovecraft, capace di concepire lavori incentrati su un ovvio e dichiarato razzismo come la poesia "On the Creation of Niggers" (1912). Una precedente vincitrice del premio, Sofia Samatar, era già entrata nel merito della questione, sostenendo che pur amando l'opera di Lovecraft – e insegnandola – riteneva ormai criticabile l'utilizzo della sua immagine per un premio letterario internazionale. Lo scrittore Daniel José Older sarebbe andato oltre, iniziando una petizione contro l'utilizzo dell'effigie di Lovecraft in quanto autore "bigotto" e suggerendo in alternativa quella della scrittrice afroamericana Octavia Butler. Per Older, anche se Lovecraft lascia "un segno duraturo nella speculative fiction", l'autore era anche "un razzista professato e dalle opinioni esecrabili" (fonte: Allison Flood su The Guardian). Le motivazioni di Older e di Okorafor sono chiare: dichiarare che l'uomo è figlio del suo tempo e contesto storico non basta e non è perdonabile. Non si può operare una distinzione radicale tra l'uomo e il suo testo.
Questo articolo è stato pubblicato e continua su Scenari Mimesis.